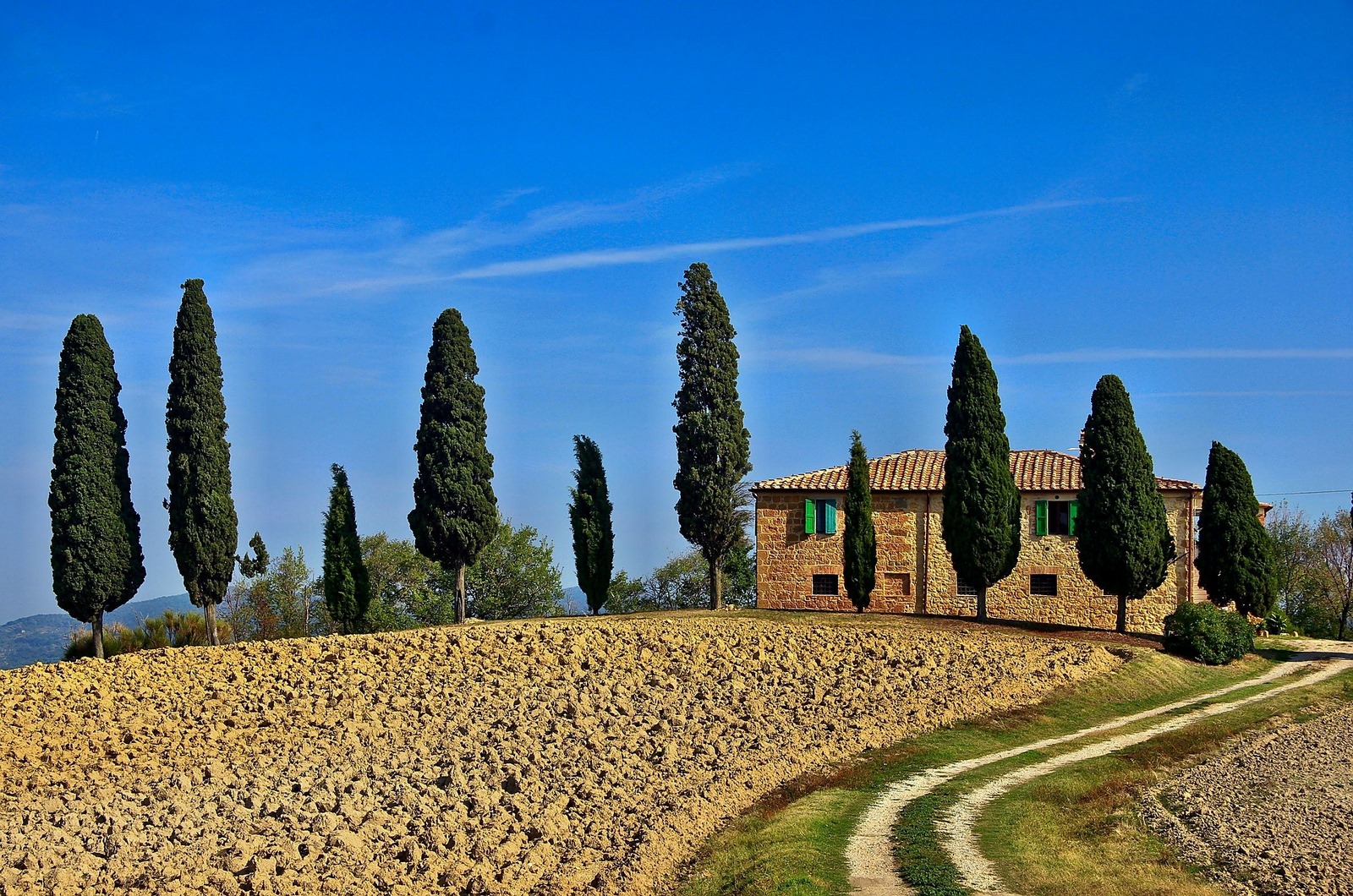 One of the best ways to appreciate Italy is by staying at a villa in Tuscany where you can experience a complete vacation exploring not only its culinary delights, amazing art and landscape but also a glimpse of the Tuscan culture and architecture.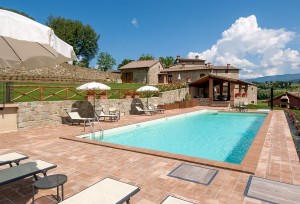 The most affordable and comfortable way for large families or groups to enjoy Italy is by booking a villa rental with pool and sharing your Italian getaway with your nearest and dearest.   Even if planning a holiday for a huge group may seem sometimes a little bit difficult, once arranged all these aspects, you'll get the funniest and unforgettable holiday ever.
With a selection of villas to choose from including features such as pool houses, tennis courts and sublime views, there is something to suit every one of your party.Another option for large groupsis to rent a portion of or an entire Agriturismo. While "Agriturismi" have shared pools, they provide a much degree of personal privacy. While everyone is in close proximity, the guests in your group have their own apartment or cottage. Togetherness when you want it and a little separation when you need it!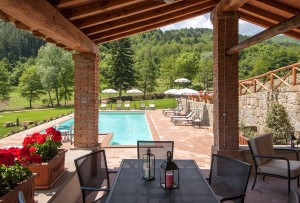 Rent a villa in Tuscany with a pool, there is no better way to unwind and relax after a long day than sitting poolside with family and friends.
If you're planning a holiday with your family or friends and are looking for a spacious lodging for the whole group, we'll suggest you a list of accommodations in Tuscany that suit your needs.